The laws involving LGBTQ+ relationships are constantly changing, and if you are an LGBTQ+ family, you need a gay rights lawyer who stays current on the changing legal landscape. The fact that gay marriage is legal in New Mexico doesn't eliminate a few key issues that couples may face. Legal adoption is just one of these matters. LGBTQ+ lawyer Dorene A. Kuffer has helped many same-sex couples protect their families, and provides legal counseling in Albuquerque, New Mexico.
Protect Your Marriage through a Pre or Post Nuptial Agreement and Will
The most important thing for a same-sex family to do is protect their rights within existing laws. Even though gay partners can marry in New Mexico, it's important to create specific agreements, such as a domestic partnership agreement and last will and testament to protect your rights and your family's.
Agreements help to protect yourself and your children with powers of attorney and statements about how children will be co-parented and property divided should the relationship end. They guide judges so that you and your partner have a more satisfactory outcome.
Compassionate, Reliable representation – Albuquerque Divorce and Custody Law Experts
Call the Law Office of Dorene A. Kuffer to speak with a family law attorney.
Gay Rights and Child Custody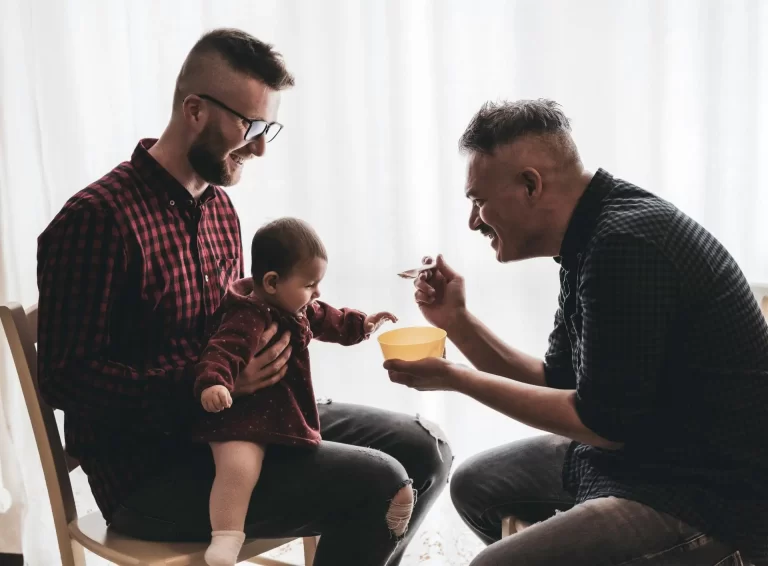 Agreements are especially important if your family includes minor children. Without addressing these issues, the spouse with legal custody may control whether or not you see the children after a break-up even if you're legally married. A parenting plan can clearly outline that you are a part of your child's life, and should address child custody and visitation rights (timesharing) should the relationship end. A last will and testament can also help address the needs of the children if you both die.
Gay Adoption Rights – Second Parent Adoptions
If you are interested in growing your family through second parent adoption, Dorene Kuffer can help you understand gay adoption rights and options in New Mexico. The process is best guided by an experienced LGBTQ+ attorney. In second parent adoption scenarios it is also recommended that the couple draft and execute a domestic partnership agreement if they are not legally married as a part of the overall second parent adoption process and a last will and testament.
Contact an LGBTQ+ Lawyer in Albuquerque, NM
Dorene Kuffer is an experienced gay rights lawyer who is up to date with New Mexico LGBTQ+ family law, including LGBTQ+ divorce, domestic partnership agreements and dissolutions, and second-parent adoptions. For assistance in any LGBTQ+ matter, contact our family law office today to schedule a consultation.
If you need help understanding gay adoption rights in Albuquerque, New Mexico, contact the Law Office of Dorene A. Kuffer at 505-924-1000 today.
How Can We Help?

"*" indicates required fields