Domestic violence is a serious matter that needs the guidance and assistance of an experienced domestic violence attorney. Whether you are seeking help as a victim or one falsely accused of domestic violence, you need a skilled family law attorney to represent your interests.
Domestic violence attorneys at the Law Office of Dorene A. Kuffer assist clients in domestic cases in Albuquerque, Rio Rancho, Santa Fe and Los Alamos, New Mexico. Our lawyers can discuss the situation with you during a consultation and help you make decisions that protect your interests and well-being.
Domestic Violence Legal Support
Domestic Violence Information
Domestic violence happens to anyone regardless of age, race, sexual orientation, economic status or gender. You may be married to your partner or you may be living together or dating – domestic violence affects all types of couples.
When a family is in crisis, children are often caught in the middle. Typically, a court grants a restraining or protection order to keep the allegedly abusive parent away from the family. Supervised visitation may be granted to the accused, depending on the case.
Compassionate, Reliable representation – Albuquerque Divorce and Custody Law Experts
Call the Law Office of Dorene A. Kuffer to speak with a family law attorney.
Domestic Violence Resources
The Law Office of Dorene A. Kuffer focuses first on your safety. If you or a loved one has been the victim of domestic violence, contact law enforcement as soon as possible. Working with law enforcement, we will use our knowledge and domestic violence resources to help you take rightful legal recourse.
Our team is not only your legal advocate; they are also your personal advocate. If you are a victim, they will help to connect you with domestic violence resources in New Mexico that will assist you to get back on your feet.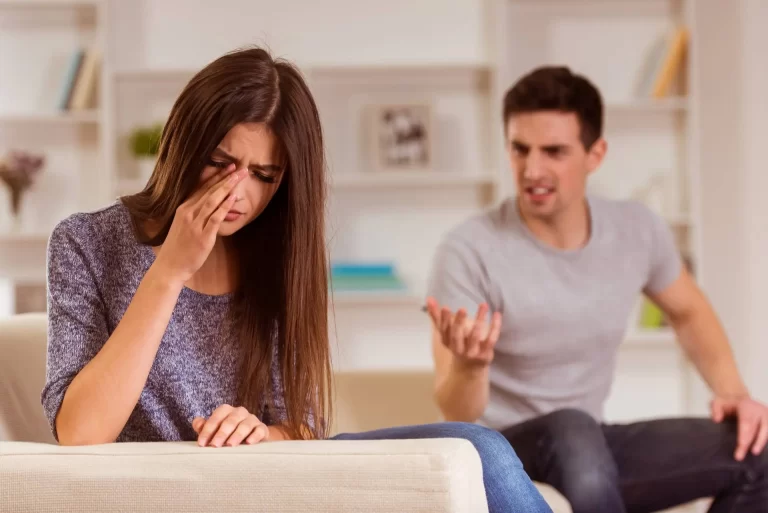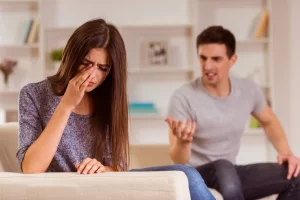 Challenging Domestic Violence Allegations
At times, allegations of domestic violence are false. They may be made as revenge, or as leverage in a child custody dispute. These allegations put the accused at risk of legal penalties and lessen the impact of real allegations. Our attorneys protect the legal rights of those who face false domestic violence accusations.
Domestic Violence Lawyer
If you are a victim, it's important to seek help from a domestic violence lawyer for legal protection as you seek ways to leave an abusive relationship. Because of our background in family and criminal law, we act as your domestic violence lawyer and handle all elements of your case, such as protection orders and arrests alleging abuse.
If you need domestic violence information, or if you would like to set up a one-hour consultation with a member of our team, contact us today.
Need domestic violence information in Albuquerque, Rio Rancho, Santa Fe and Los Alamos, New Mexico?
Call the Law Office of Dorene A. Kuffer at 505-924-1000 to speak with a domestic violence attorney today. CALL ME
How Can We Help?

"*" indicates required fields