Child adoption is one of the most meaningful things a parent will do in his or her lifetime. Child adoption is also a legal process, one that can be complex and time-consuming. Your child adoption requires the attention of an experienced adoption attorney in order for it to be handled quickly and correctly.
Adoption – Legal Information
The Law Office of Dorene A. Kuffer offers legal information about adoption to clients throughout New Mexico, including:
Open and closed adoptions
International adoptions
Stepparent, grandparent and extended family member adoption
Help for putative fathers seeking to establish or retain parental rights
When you work with adoption attorney Dorene Kuffer, our office will complete and file all the necessary paperwork and address any issues that arise. No matter how complex your matter, Dorene has the skills and talent to assist you.
Compassionate, Reliable representation – Albuquerque Divorce and Custody Law Experts
Call the Law Office of Dorene A. Kuffer to speak with a family law attorney.
Second Parent Adoptions
Our legal team has specific experience helping couples legally adopt a child or children. Whether a husband, wife or domestic partner, we offer you expert guidance on the process and costs involved. We have successfully represented countless traditional couples and gay & lesbian couples as well.
It's important for those seeking LGBTQ+ adoption services to speak with an attorney who has specific experience with same-sex adoptions.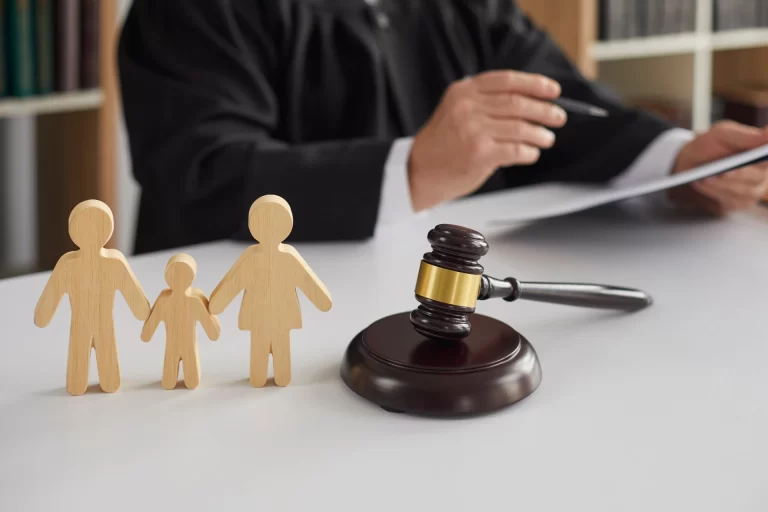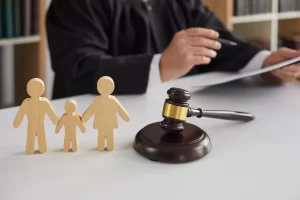 Adoption Lawyer Albuquerque
With over 30 years of experience, our legal team is dedicated to providing clients with the personal attention they deserve and need in order to seek a positive outcome. Contact us to schedule an informative consultation that will answer all your questions.
Do you plan on adopting a child in Albuquerque, Rio Rancho, Santa Fe or Los Alamos, New Mexico?
Call the Law Office of Dorene A. Kuffer at 505-924-1000 to speak with an adoption lawyer today.
How Can We Help?

"*" indicates required fields