Domestic violence is sadly prevalent in our communities, and the LGBTQ+ community is no exception. The Center for Disease Control indicates that 1 in 4 women and 1 in 7 men over the age of 18 experiences physical violence in their lifetime. If you are a victim of domestic violence, you are not alone and you deserve to be safe.
LGBTQ+ domestic violence attorney Dorene A. Kuffer has vast experience representing victims both inside and outside the courtroom.
About Gay and Lesbian Domestic Violence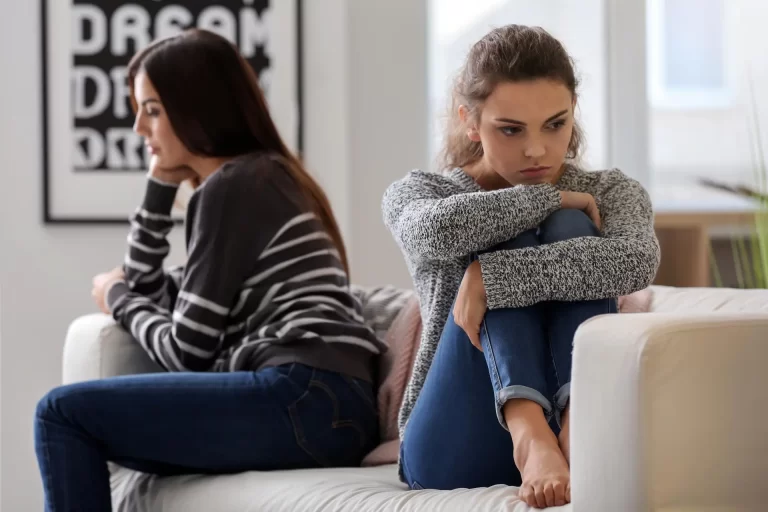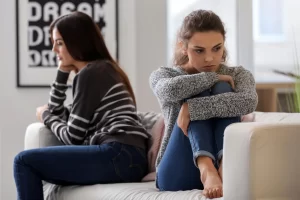 Domestic violence in a gay or lesbian household is no different than in any other. When a domestic partner becomes physically violent, police can be called along with others if children are present in the household.
If you are gay, lesbian, transgender or questioning and domestic violence has become an issue in your life, an experienced domestic violence lawyer can safely guide you. As your domestic violence lawyer, Dorene Kuffer can advise you on the options available to you whether you're the victim or the accused.
Compassionate, Reliable representation – Albuquerque Divorce and Custody Law Experts
Call the Law Office of Dorene A. Kuffer to speak with a family law attorney.
Were You Falsely Accused?
An allegation of domestic violence is very serious and can lead to severe penalties. If you were falsely accused of domestic violence, Dorene Kuffer will work to protect your rights. Dorene is a domestic violence lawyer who also has unique experience working in the LGBTQ+ community.
Contact our Domestic Violence Attorney
Dorene Kuffer has over 30 years of legal experience and as both a family and civil attorney with specific experience in domestic violence cases. She stands ready to help you with solid legal services and can provide you with expert representation in all aspects of your case, including protection orders and arrests alleging abuse. Contact us to schedule a consultation with Dorene Kuffer, a gay and lesbian domestic violence attorney in Albuquerque, NM.
Questions about gay and lesbian domestic violence in Albuquerque, New Mexico? Contact domestic violence lawyer Dorene A. Kuffer at 505-924-1000 today.
How Can We Help?

"*" indicates required fields